Let's Get Social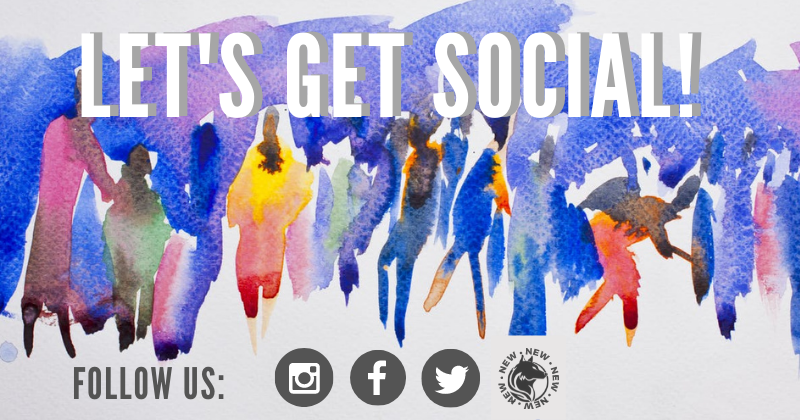 We are so excited to officially launch Da Vinci Instagram and Facebook pages to complement our existing Twitter feed so we can get even more connected with our community, a.k.a. YOU!!
Follow us today on any of our official Da Vinci Schools social media accounts to stay connected, engaged and informed.
Instagram
Follow us: @davincischools_org
Facebook
Like our Page: @dvschools
Twitter 
Follow us: @dvschools
Athletics
We also just launched a new Wiseburn-Da Vinci Athletics blog to communicate directly with our student-athletes, families, and community members! Here you will find everything you need from updates on tryouts, game days, highlights and so much more! Sign up for the latest athletics updates here. Go Wolves!!
Visit our Athletics blog at athletics.davincischools.org.
We are excited to engage with you!