2019-20 School Year Starts Tomorrow!
Hello Designers!
The DVD team is excited to welcome everyone back!  It is highly recommended that you arrive prior to 8:30 am to avoid the traffic that comes with the first day of school. Students will meet in the West Plaza (yard area west of the building) where they will be greeted by the DVD staff and directed towards the Black Box Theater at 8:45 am. Here, they will gather with their advisory group and head up the stairs to get the new year started! Students will receive their schedules during Advisory. You can access our school calendar  at https://www.davincischools.org/events/dv-design/
Below is the schedule for the first two weeks of school: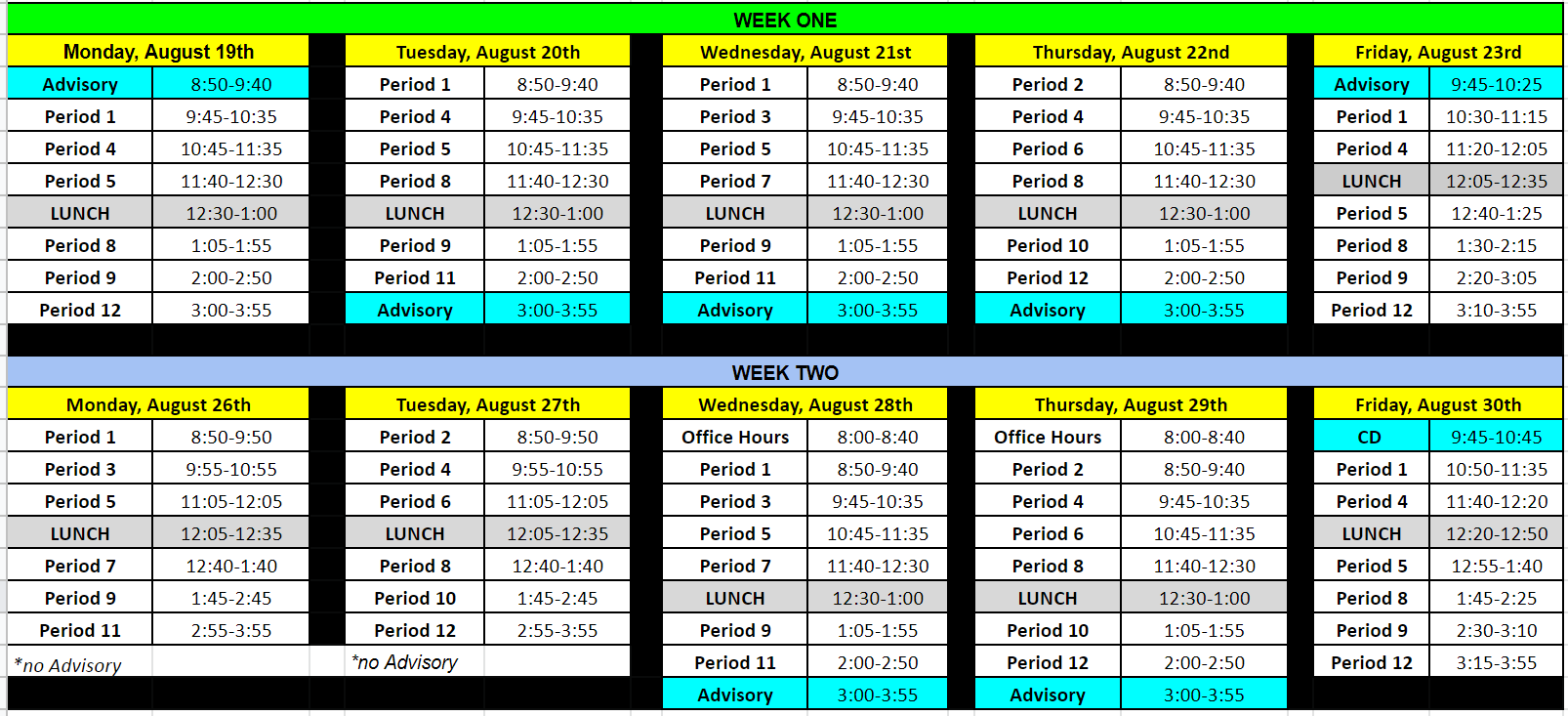 The DVD team is looking forward to a great school year!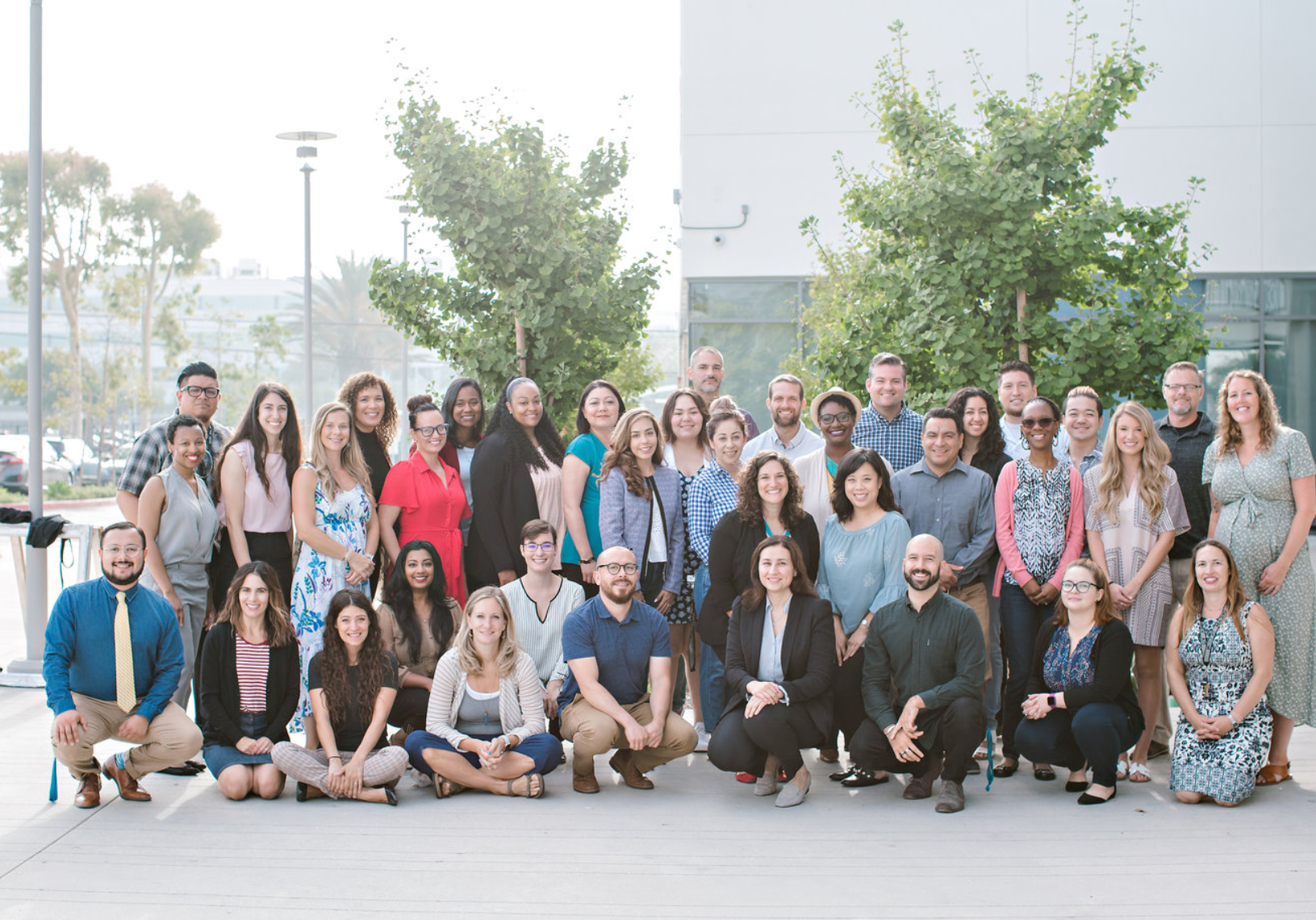 Sincerely,
Veronica Rodriguez