Week 5 Update
Hello, DVD!  Week 5 brings you the Club & Service Learning fair, an informational ATLAS meeting, and more.
ATLAS MEETING – Thursday 9/21
Interested in learning more about traveling abroad and volunteering with the ATLAS Program? Attend the meeting!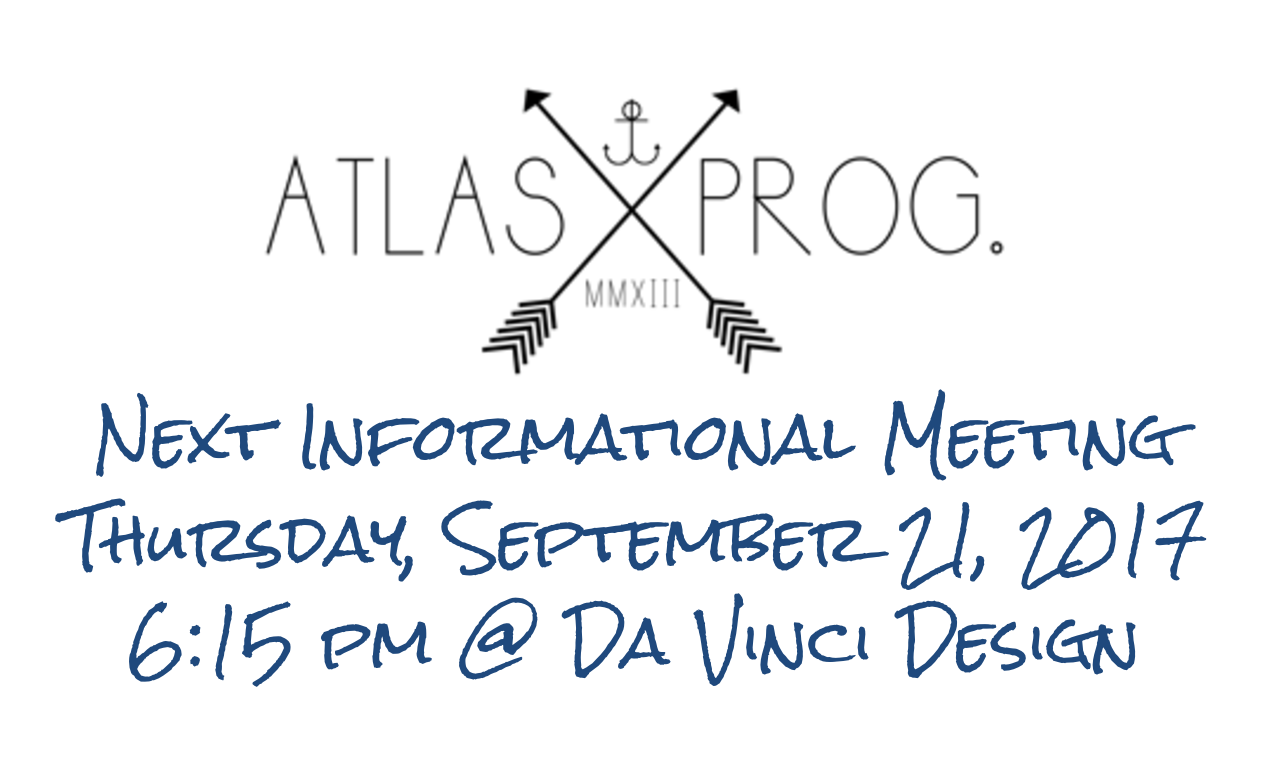 Club & Service Learning Fair – Friday 9/22
Students can explore the different clubs available on campus, as well as connect with local non-profits and volunteer organizations.  A few outside partners coming include: AYSO Region 21, Habitat for Humanity, Heal the Bay, Reading Partners, Too Many Bunnies, and more! This is a great opportunity for students to get involved in their own school community, as well as the surrounding community.
Have a wonderful weekend!