Week 12 and Upcoming Events
Hello Designers!
It's been an exciting week at DVD, beginning with Spirit Week, Halloween, and culminating with our Dia de los Muertos event happening tonight from 5:30-8 pm in the BlackBox Theater. Below is the schedule for Week 12 and upcoming events.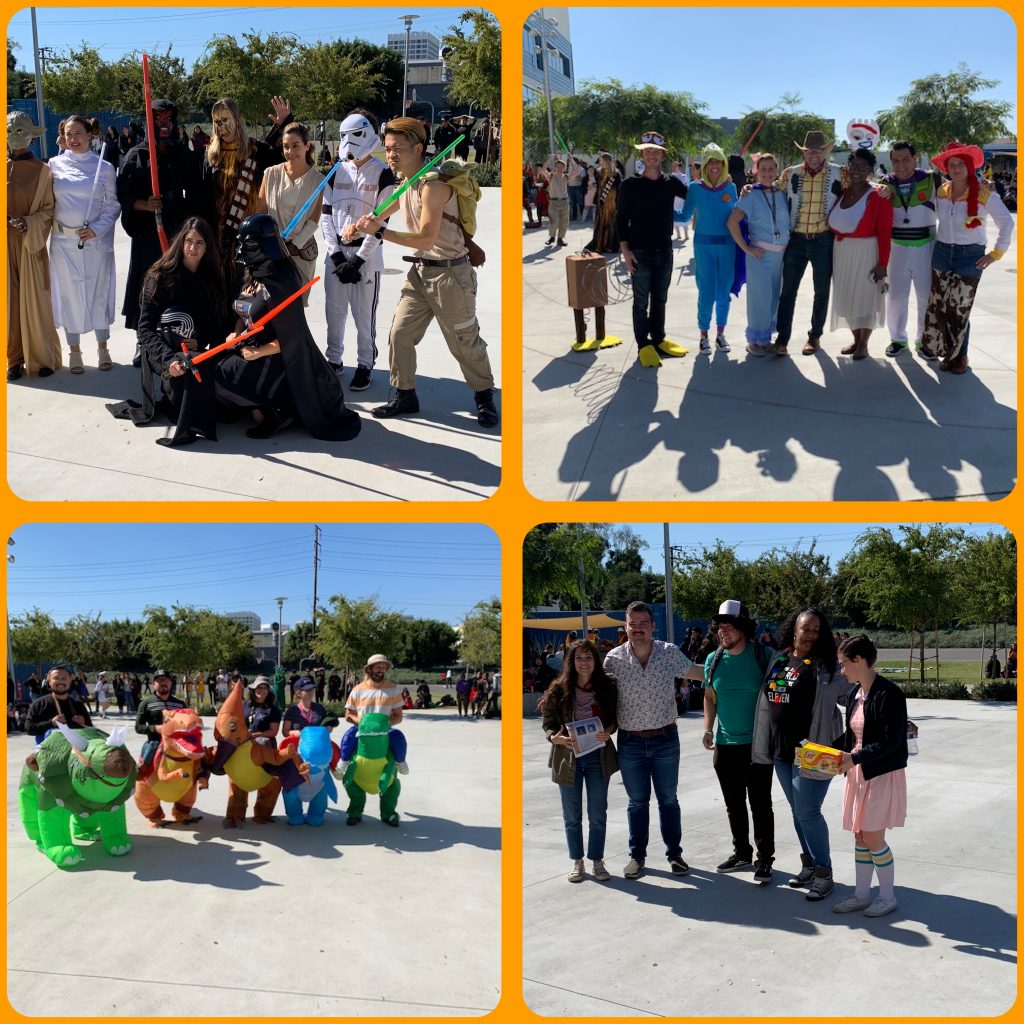 UPCOMING EVENTS:
11/1:Dia de los Muertos Event (5:30-8 pm)
11/11: Veterans' Day – NO SCHOOL
11/15: DV Homecoming Dance
11/15: PD Day – NO SCHOOL
11/19: DVD Fall Exhibition
11/25-29: Thanksgiving Break
Have a wonderful weekend!
Veronica Rodriguez