Exhibition Wrap Up
Greetings Designers and Design Families,
It was so great to see all of you this week at Exhibition Night! We are so proud of the work of our amazing students: from the incredible designs of zines and posters, to the thought provoking photography and spoken word, and of course to the awesome displays of architectural models and art work – we celebrate it all! Hats off to our excellent and collaborative teaching staff for the hard work and coordination it took to help our Design students shine so brightly. See some highlights below!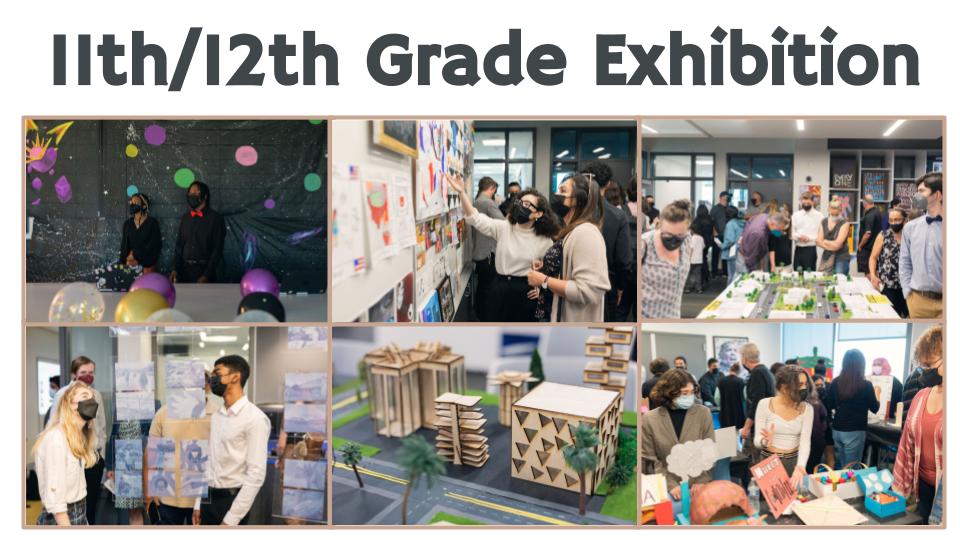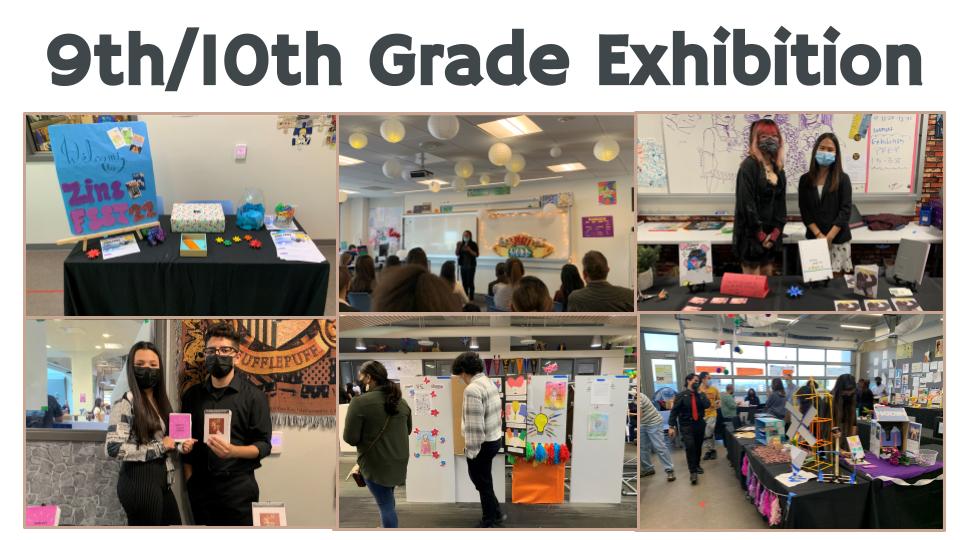 Wishing all of our students, families and staff a restful and amazing Spring Break! School resumes on Monday, April 18th.