Da Vinci Design Senior Showcase 2019: May 22, 6-8 pm
Dear Da Vinci Design Families:
The annual Senior Showcase is just around the corner! The Senior Showcase is an annual event dedicated to showing off the hard work the Senior class has put in to their Senior year passion projects. It is also an opportunity for Da Vinci Design to exhibit to the community the 21st century skills and opportunities that Da Vinci students have acquired over the course of their high school years. We would like to take an opportunity to open this event up to the entire Da Vinci Design community, and invite students of all grade levels, their parents, and staff.
The event takes place on Wednesday, May 22nd from 6 P.M. to 8 P.M. at the Automobile Driving Museum located at 610 Lairport St, El Segundo, CA 90245. Attached at the end of the post is a downloadable and printable PDF invitation containing event, location, and parking information.
During the day of the Senior Showcase, the student group that is organizing the event will also be conducting a raffle for a Sunday 2019 Scout Matte Black bike. Entry into the raffle is $4 a ticket. Attendance of the Senior Showcase is mandatory in order to enter the raffle, however, you do not need to stay the entire time to win. Should you leave, your information will have been stored to contact you in the event that you win the raffle.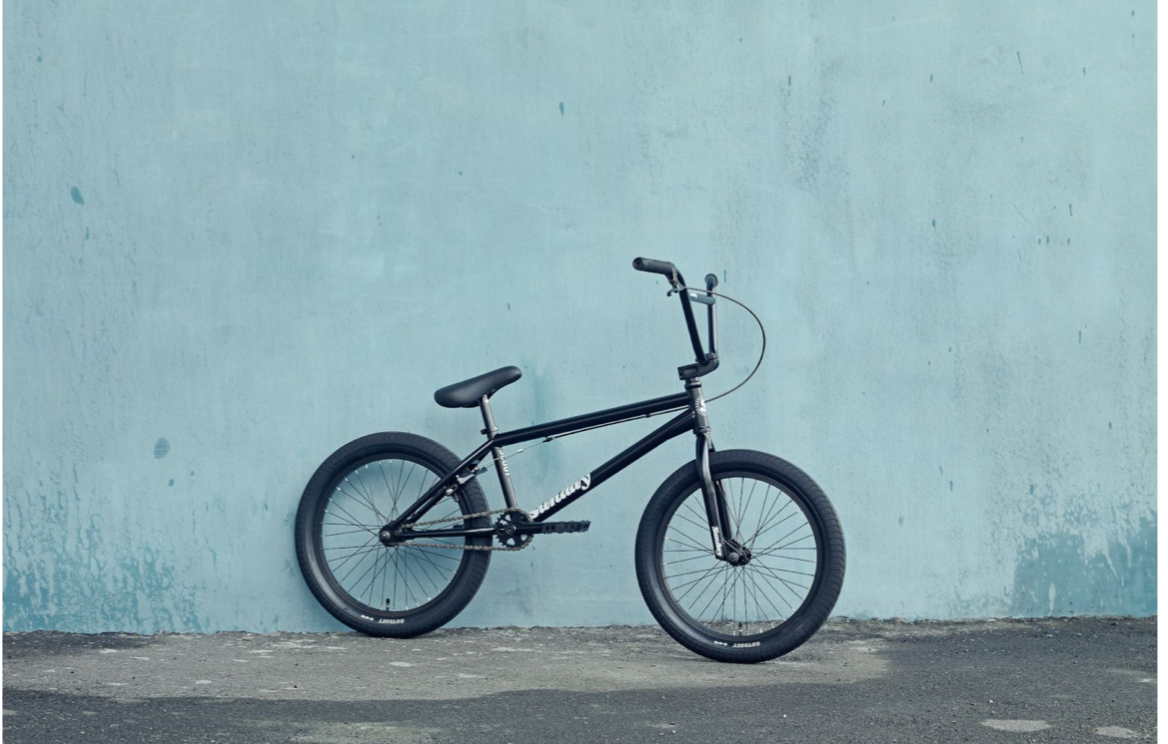 Additionally, the Senior Showcase team, which consists of Crystal Aguilera, Bryn Aitken, Vivian Huynh, Sophia Maglabe, and Natalie Zamudio, would like to ask if you are able to help host a successful Senior Showcase. They expect to have between 350 and 500 people attending, including the students. Doing so is a big responsibility and they would appreciate all the help that they can receive, including financial support. Expenses would include booking the venue, food (they are also accepting food donations), decorations, and equipment. Any donation towards supporting the project–big or small–will help cover the costs and ensure that they are able host a successful Senior Showcase.
Donations can be accepted in the form of checks made out to Da Vinci Schools with Senior Showcase 2019 in memo/notes area (tax deductible) or directly on the Senior Showcase Go Fund Me site (not tax deductible), which can be found at this link: https://www.gofundme.com/da-vinci-design-senior-showcase-2019 . For food specific donations, please click the following link to submit a form, and the team will get back to you: https://docs.google.com/forms/d/e/1FAIpQLSeZZu4a7FbY-avxvlgl0Il1W1UxGsza5vKpKoZS4ST iEtrOeg/viewform
Should you have any questions or concerns about the event, about donations, or anything else regarding Senior Showcase, please do not hesitate to email the group's Communications Manager, Crystal Aguilera, at crystal_aguilera@student.davincischools.org.
If you are interested in receiving updates regarding the showcase, various fundraisers, and project group snippets, feel free to follow the Showcase team's Instagram page, "@seniorshowcase_2019".
We hope to see you there!