Week 16 Update
Week 16 Bell Schedule

Next week is the last week of seminars (12/5 and 12/6).
POLs being on Friday 12/14 and run through Thursday 12/20, which is also the last day of the semester.
Teachers will be supplying (or may have already supplied) POL prep materials.
Architecture Pathway College Classes – Parent Info
11th and 12th grade Architecture classes will be offered as dual enrollment classes via El Camino College this spring. Students will have support from an El Camino representative on December 5th and December 6th at Da Vinci Design during class.
The following packets were sent home with students today to prep students for enrollment.  The concurrent enrollment form must be turned in and registration complete by no later than December 14th (this is El Camino College's deadline).
GRADE 12 PARENT INFO PACKET – ECC ARCHITECTURE
GRADE 11 PARENT INFO PACKET – ECC ARCHITECTURE
9th Graders Participating in the MakerFaire – this Saturday!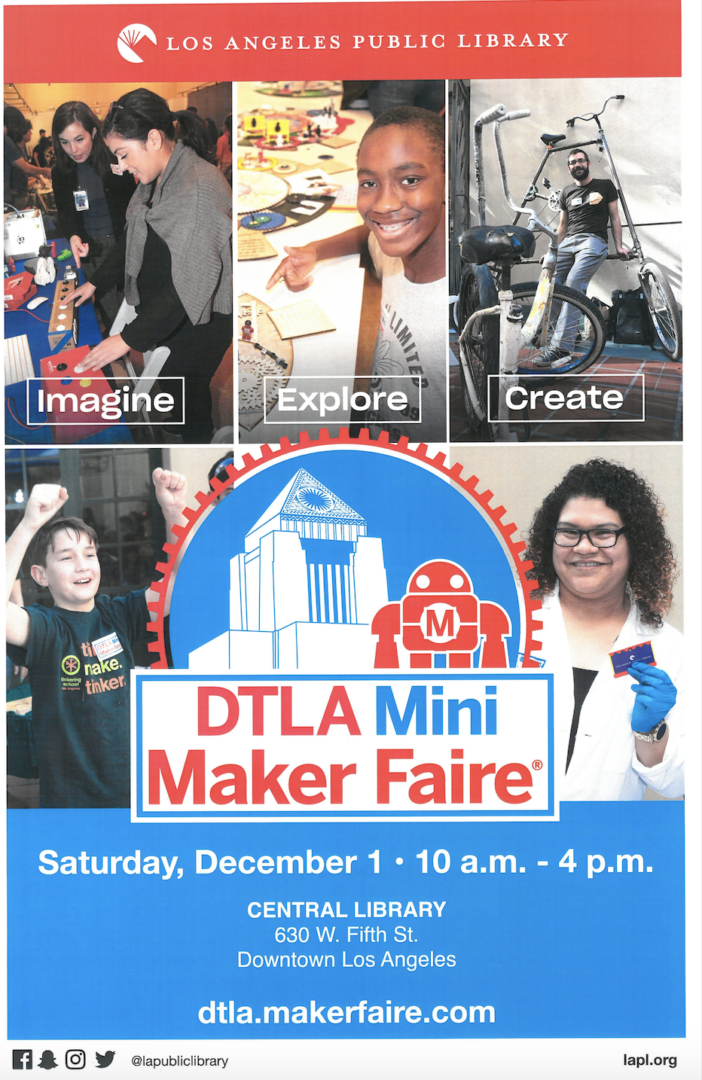 Senior Cap & Gown Portraits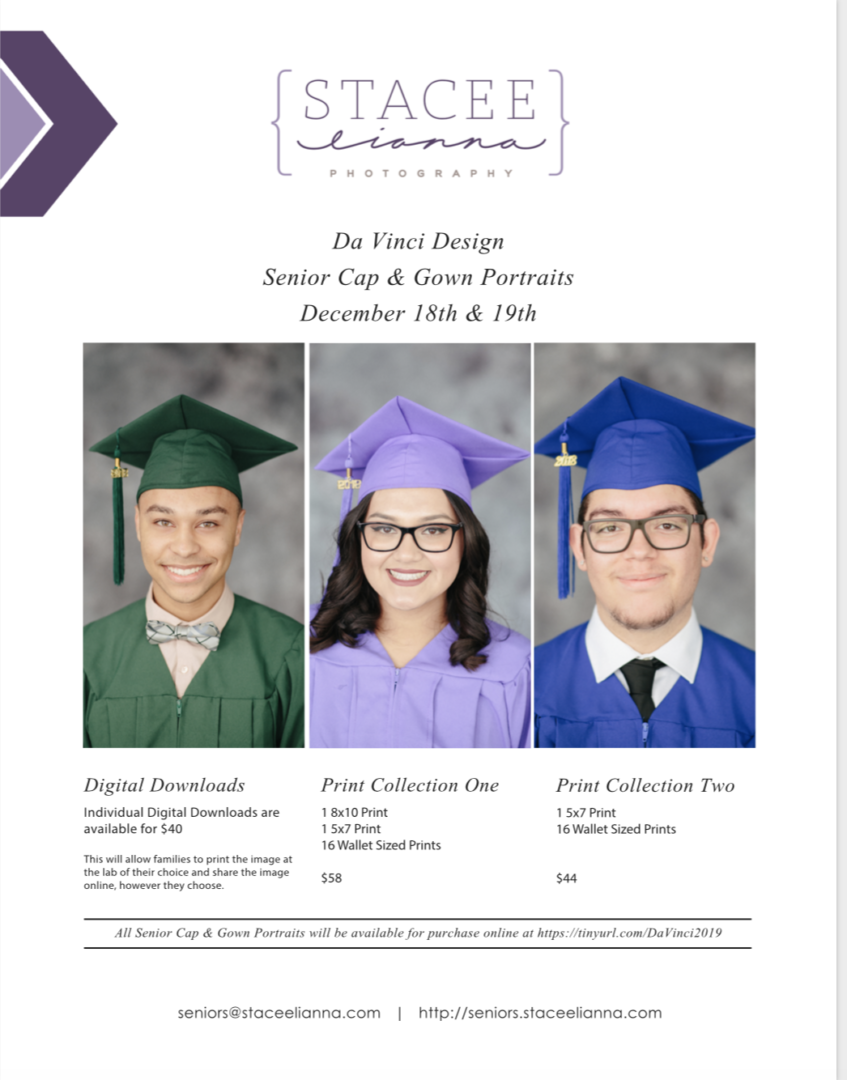 MATH AND SCIENCE TUTORING AVAILABLE
See flyer regarding tutors and their availability, especially with POLs approaching!