Week 11 Update
Week 11 Bell Schedule

Parents, please take 5-10 minutes to complete the Da Vinci Design Parent Survey.
Your feedback is important to us as we continuously look to improve our schools.
Grade Level Newsletters
Starting this November 2018, our grade-level teams will be issuing monthly newsletters. Some of you may have already seen these on the team webpages or Google Classrooms for September or October. Moving forward, we will release the newsletters at the start of each month. Here are samples of what you may see in upcoming months:
FAFSA Night
For any interested senior families, this coming Thursday 10/25 from 5:30 – 7:00 pm on the first floor in the MPR.
Swim Info Meeting – 10/22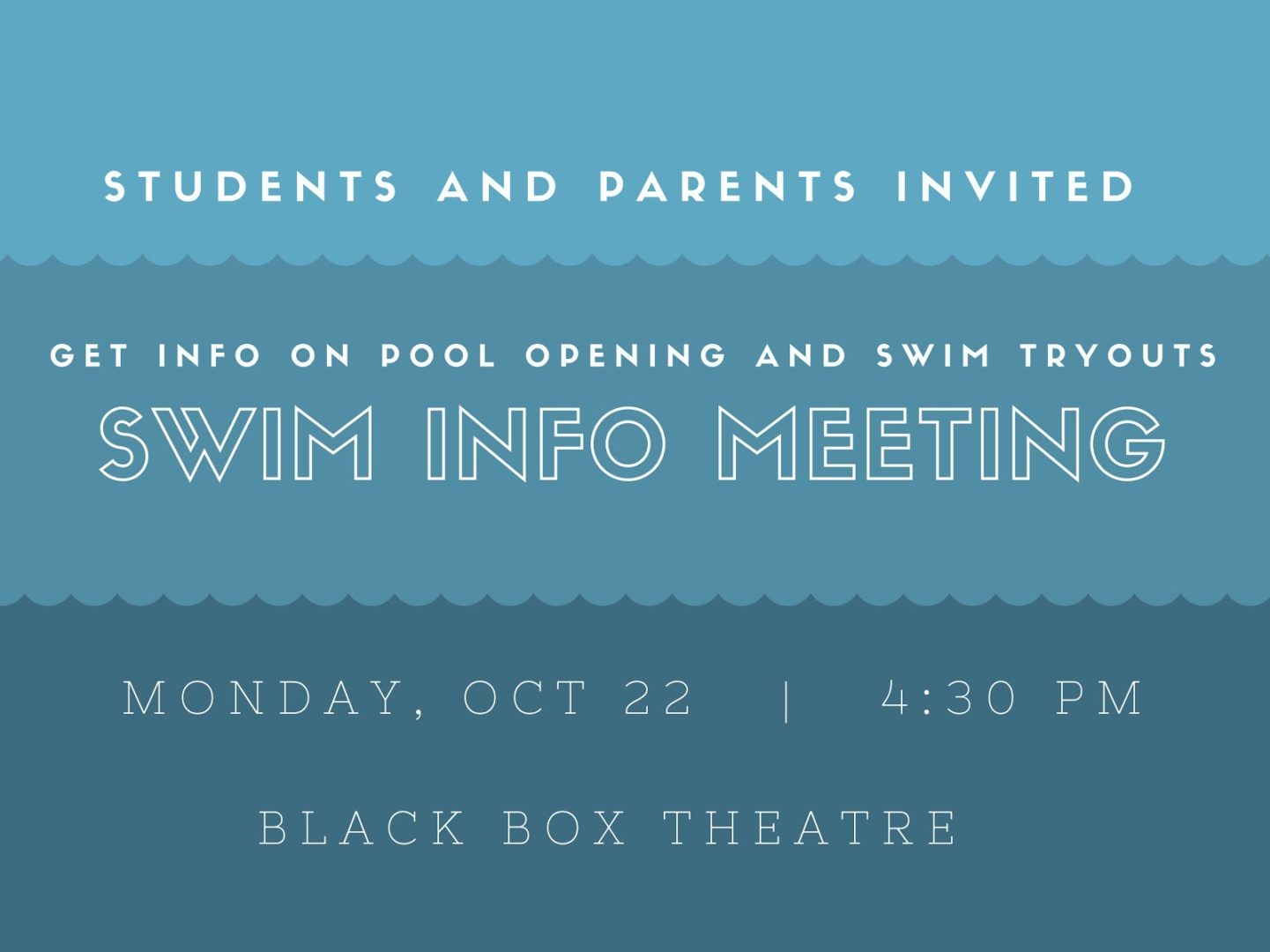 Spirit Week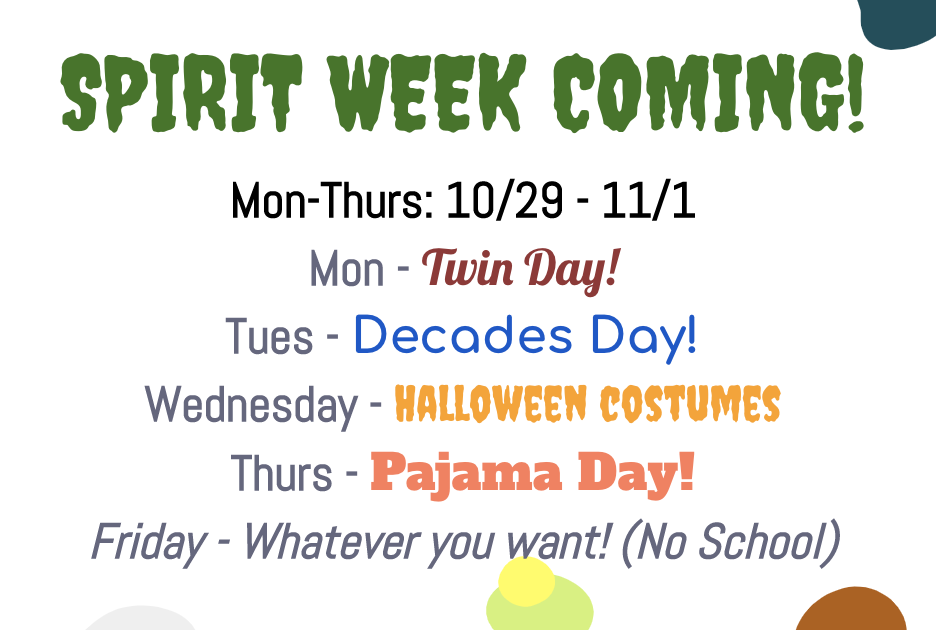 *On Halloween, masks and weapon-like props are prohibited
Halloween Semi-Formal – November 1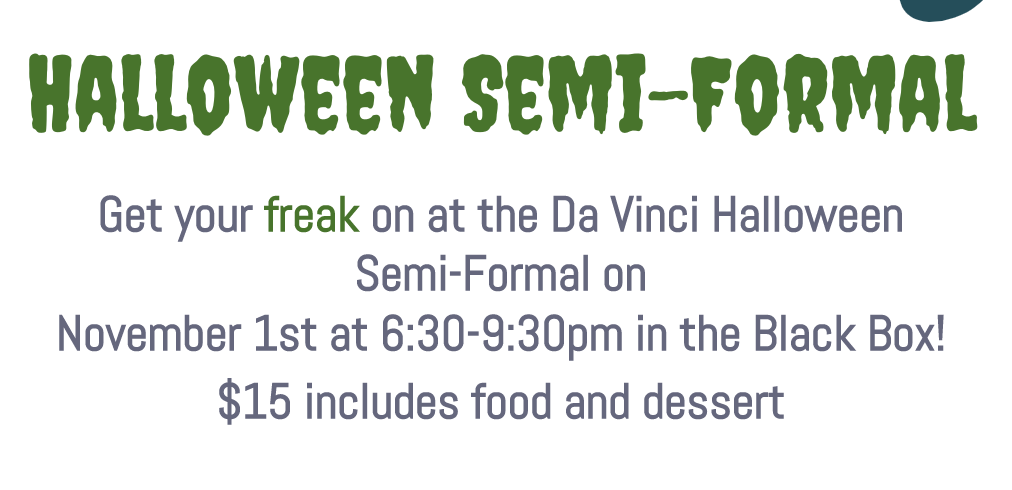 College-Going and Career Opportunities
Register at CSUDH.edu/SuperSaturday
Register at oxy.edu/explore-occidental
10th & 11th graders: Go on a trip for science!
Want to:
volunteer?

contribute to research?

go somewhere in nature for 2 weeks?

not pay for it?
Then Earthwatch is for you! Apply by Dec. 2