Week 31 Update
Congratulations to our Attendance and Academic Award winners! We are so proud of all of your hard work.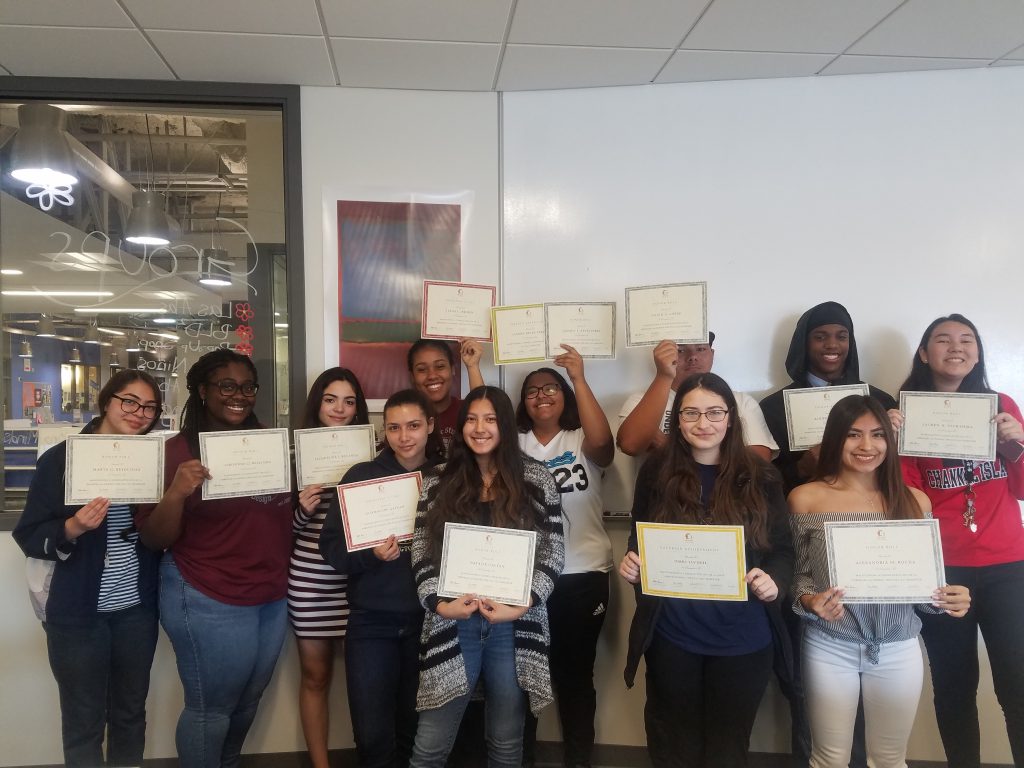 Peer Counselor applications are now available for rising seniors. Please see counselor, Rachel Fusco, for more information.
Next week's athletics and bell schedules are included below. We hope you are enjoying your weekend!