Week 27 Update
Hello, Designers! We hope you are having an excellent start to your weekend.
Hats off to our DVD Leadership crew who put on an awesome school dance last night – the first on this new campus!
Week 27 Events:
Thursday 3/22: Grade 11 College Field trip
March Madness Continues! See previous POST for activity info
Parents, are you interested in interviewing potential DV high school teacher candidates? There is a hiring symposium on Tuesday 3/20 being hosted by DVC and we are looking for parent volunteers during the following times:
9:00-10:30 am
1:20-3:00 pm
Please email Kate Parsons, Principal, at kparsons@davincischools.org with your interest along with which session you'd like to attend as a volunteer, or with any questions.
Summer Internships
Applications are now open! Go to www.dvrealworldlearning.com/internship-opportunities.html to see the available opportunities and descriptions.
Students can also go to the Resources tab to get help with their Resumes and Cover Letters. All applications are due on Friday, April 13. 
See previous POST for more information and flyer!
Exhibition Night Spring 2018
Tuesday 3/27, 6:00-8:00 pm – we hope to see you there!
Parking available in the Da Vinci lot
Overflow parking will be located nearby at Karl Storz (2151 E Grand Ave) and there will be shuttle buses to transport visitors to and from the campus during the hours of 5:30-8:30 pm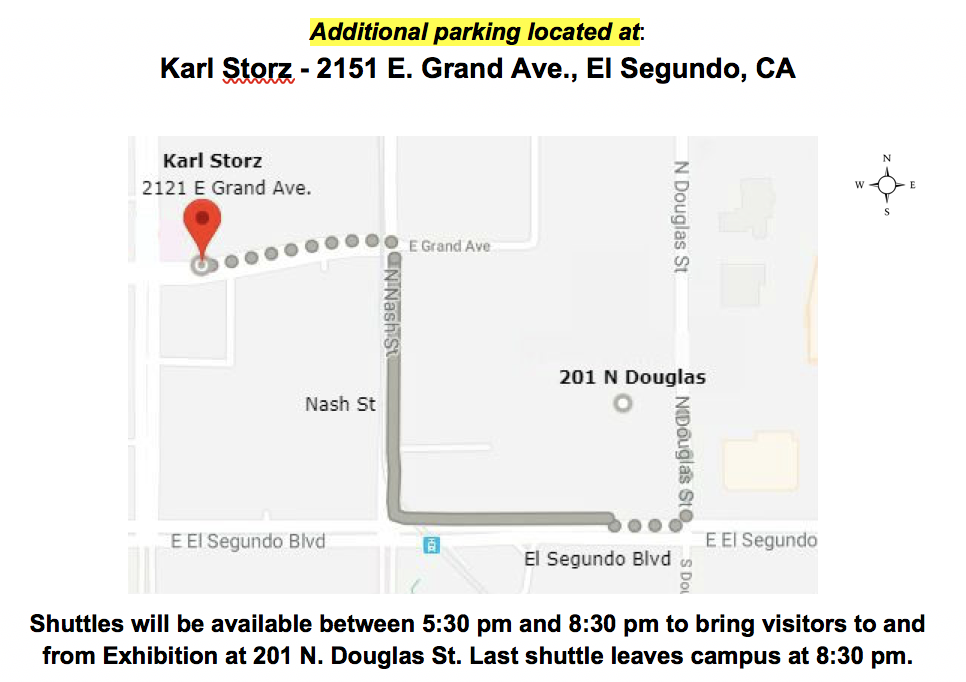 Have a nice weekend!