Week 22 Update – Spirit Week!
Designers, week 22 is a 4 day week and also Spirit Week!
Friendly reminder that there is no school on Monday 2/19 (President's Day).
Monday 2/12
Tuesday 2/13
Wednesday 2/14
Thursday 2/15
Friday 2/16
No Classes in Session – Staff Development Day
Grades updated by end of day in PowerSchool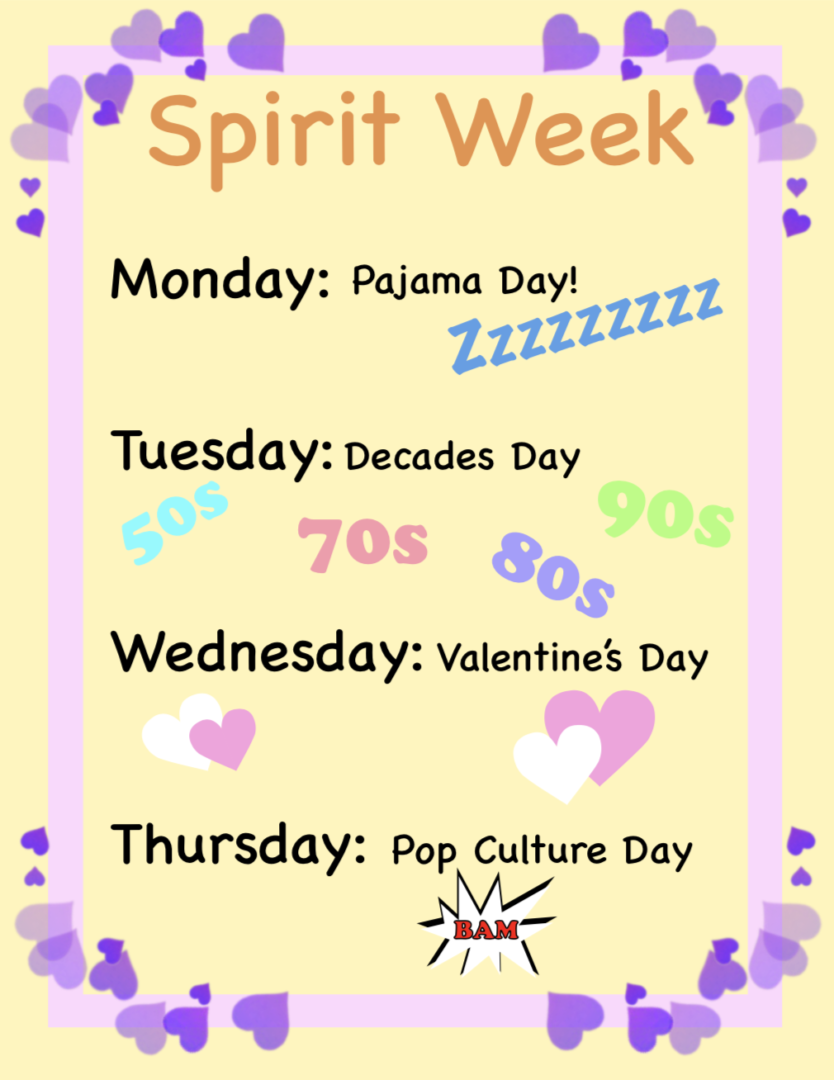 Summer Opportunities and Internships
See the following links for summer program opportunities and internships!
And one new opportunity, USC's Summer Marine Lab Experience!