College Knowledge Night Update: Presentations
Thank you to all the parents and students who attended Da Vinci's College Knowledge Night on April 27th. We hope Da Vinci families learned more about college applications, college types, and other information about finding the right college.
We had a great turnout from families, colleges, and organizations.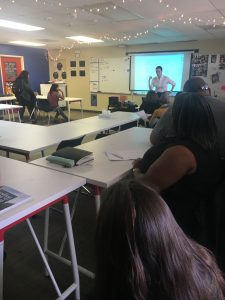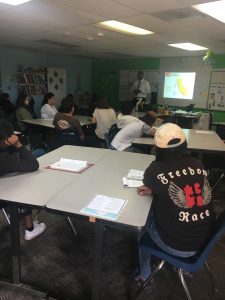 Below you can find the presentations from some of the organizations and colleges that presented at our event:
What Art Colleges are Looking For (Otis Presentation 2017)
Helpful College Knowledge Books (Finding the Right College Fit Presentation)
Northern Arizona University (Out of State Colleges)
Transcript of the College Essay Prezi
For more information on the SAT vs. ACT presentation, please visit: http://www.compassprep.com/compass-guide/
If you are interested in learning more about the Community College Pathway presentation, contact: outreach@wlac.edu.
Thank you again to the families that came to the event!