Summer Internship Opportunities Are Here!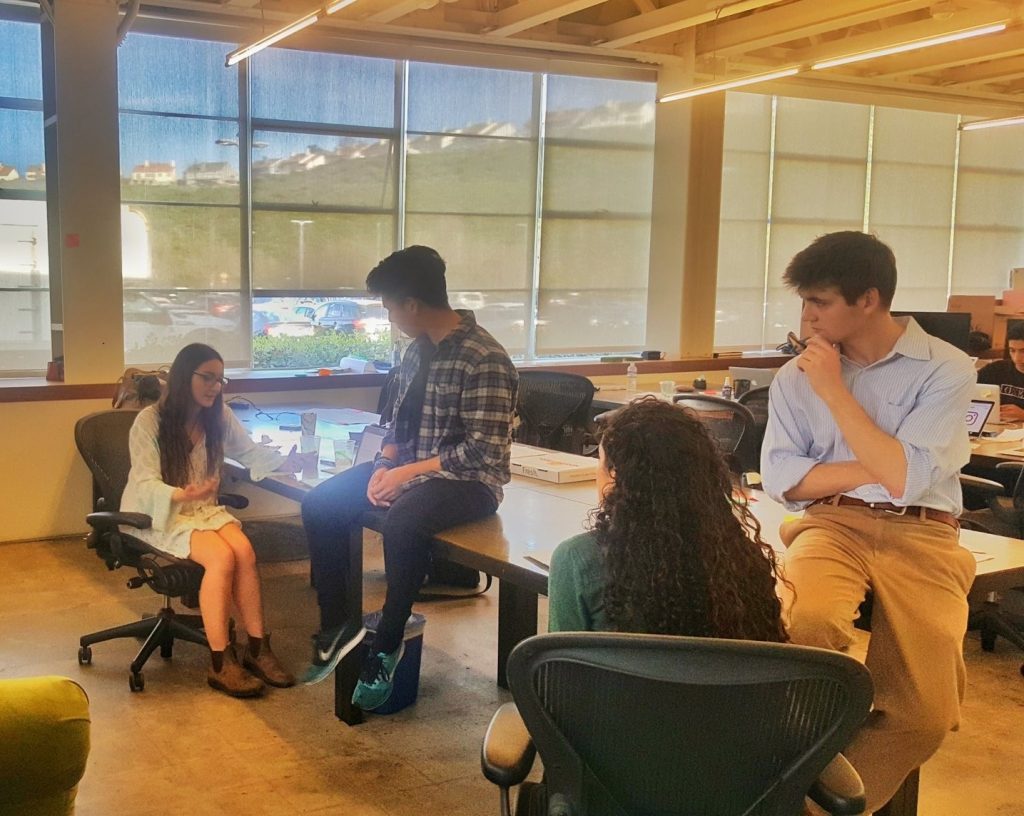 Apply for a summer internship by April 17th!
Opportunities are live on
http://www.dvrealworldlearning.com/internship-opportunities.html
Application Timeline:
April 17th:  Applications due
Submit resume and cover letter to Natasha Morse (nmorse@davincischools.org).  Please indicate in the email which internship(s) you are applying for and save your resume and cover letter in pdf format as "FirstName_LastName_Resume" and "FirstName_LastName_CoverLetter"
April 26th:  Mandatory Internship Interview Fair from 4:00pm-5:30pm at Da Vinci Design with companies/managers to match students with internship placements.
Other Internship Details:
DATES: Internships run from July 3rd – August 11th (6 weeks)
HOURS: 10 to 20 hours per week.  Students will create schedule with their manager. If students have a few days that they cannot attend due to family vacations, etc. that is fine as long as they let Natasha and their manager know in advance.
ELIGIBILITY: Students must be eligible to receive a work permit to participate in the internship program.  To receive a work permit, students are required to:
Have no I's and no more than 10 tardies as of April 17th*
SCHOOL CREDIT: Students have the opportunity to earn 5 pass/fail credits for completing an internship.
Questions or Concerns?
Reach out to Natasha Morse at nmorse@davincischools.org