Design a Sticker Pack for Snapchat!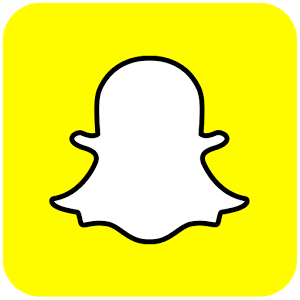 Snapchat Sticker Pack Design Challenge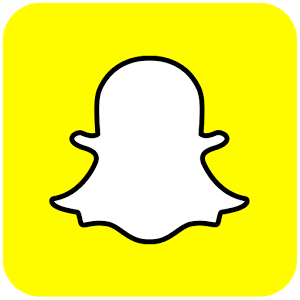 Snapchat stickers are a fun way to add expression to Snaps and Chats. Every day, Snapchatters can choose from hundreds of colorful stickers designed by Team Snapchat to express their excitement, appreciation, hunger, sleepiness or anything else with a drawing or cartoon.
Now, Snapchat wants to see your designs! Unleash your creativity and design a sticker pack themed to 'High School: A Day in the Life.' The student designers of the top 20 sticker packs will have the opportunity to visit Snap Inc. Headquarters in Venice Beach for a Meet & Greet and Workshop hosted by the Snapchat design team!
Important Dates
May 5, 2017: Final day to submit designs.
May 6, 2017 through May 10, 2017:
Judging Round One (the "Finalists").
May 11, 2017 through May 18, 2017:
Judging Round Two (the "Winners").
May 19, 2017: Winners are notified via phone and email contact information provided at entry. If a winner does not respond within three days, that winner may be disqualified and an alternate winner may be selected from the Round One Finalists.
June 1, 2017: Workshop at Snap Inc. Headquarters. Dinner and snacks will be provided.
Go to
to learn more!